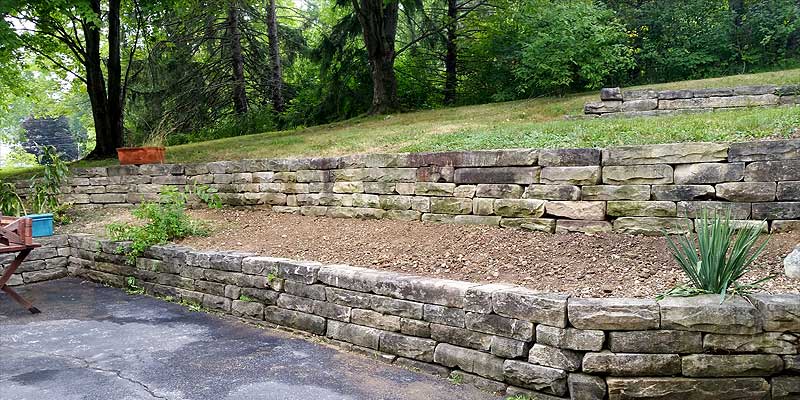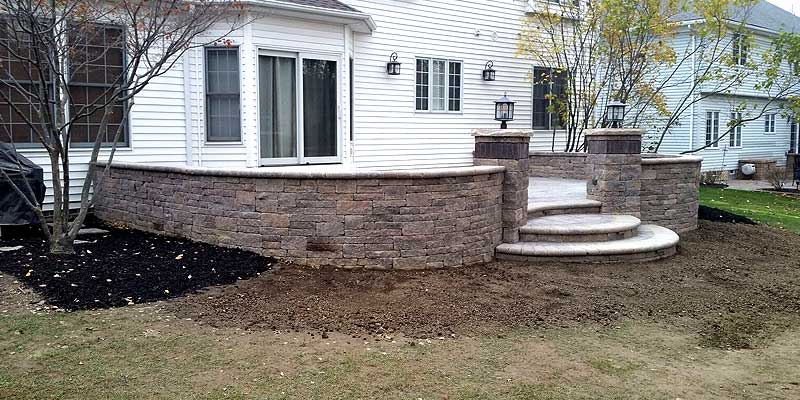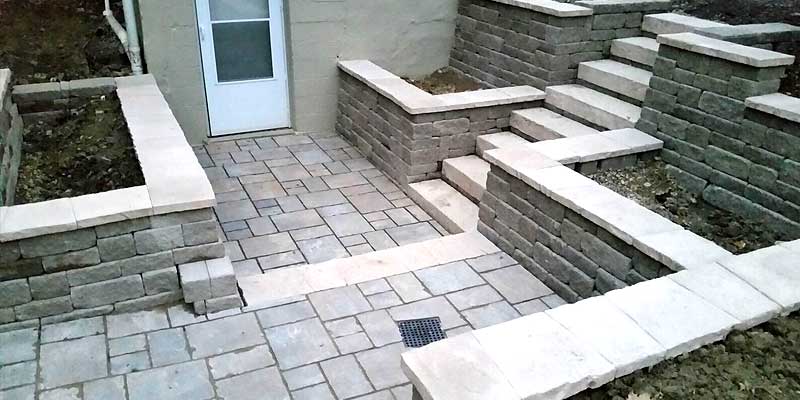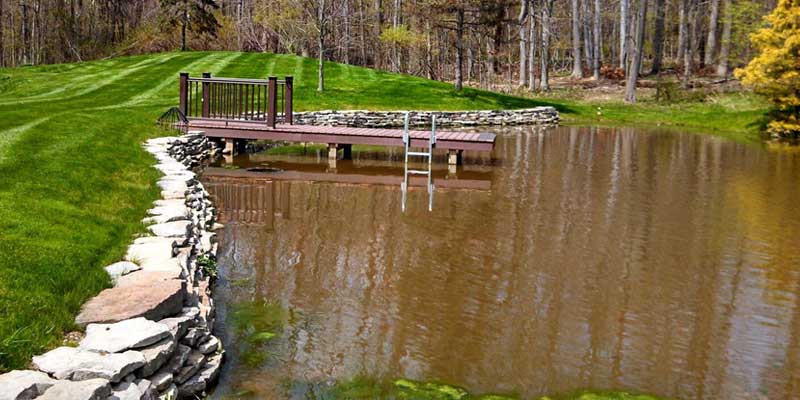 Northeast Ohio Retaining Wall Services
A retaining wall can be the perfect way to correct that stubborn slope in a yard. We offer a full-range of retaining wall services in Northeast Ohio, including aesthetic and structural retention uses. We also install decorative walls and barriers made of many different materials. Masonry, block, concrete, and timbers are some of the basic materials from which to choose. We also repair and modify existing structures to ensure many future years of enjoyment. If your existing wall is outdated, we can install veneers over the old wall to update your design at a lower cost than rebuilding from scratch.
Don't forget to ask about our fencing services. We install every kind of fence imaginable.
Free standing/decorative walls
Pillars
Structural
Repair and redesign of existing structures
Installation of veneers
Fences of all kinds