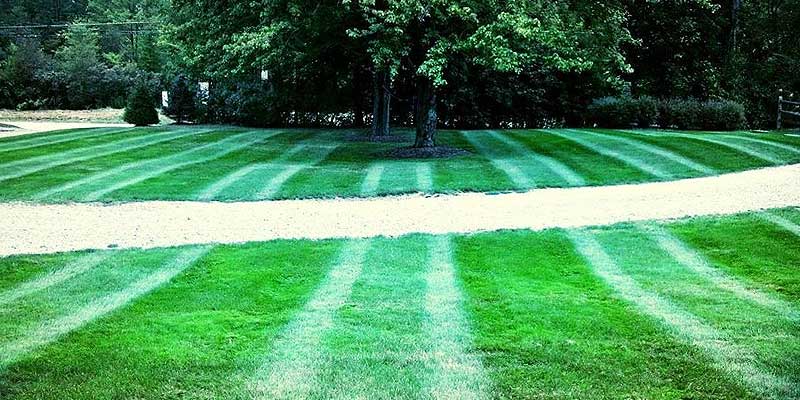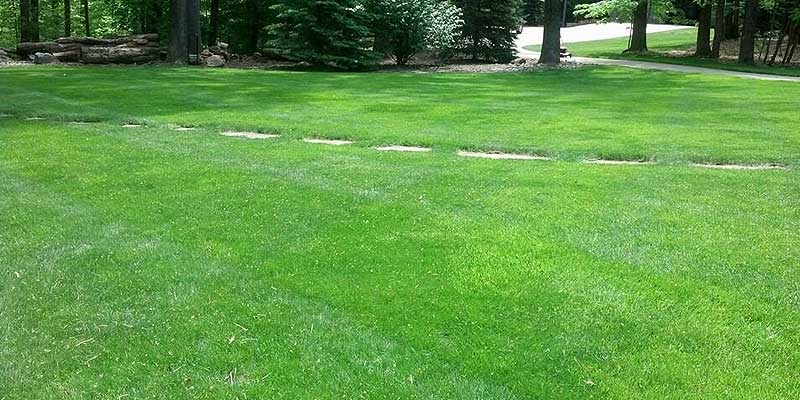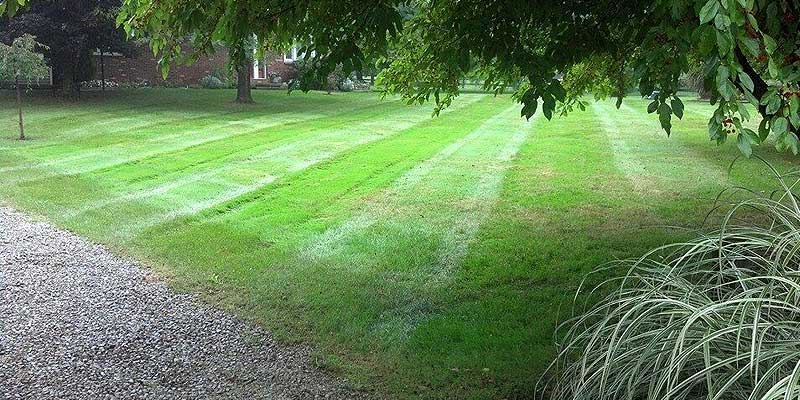 Lawn Care
Chapin Landscapes is your local lawn care expert. Our experienced, professional crews take pride in every lawn. We offer a wide range of lawn services including:
Weekly mowing and trimming of lawn with blowing of walks, decks, and drives
Lawn fertilizing featuring a five-step application throughout the year fine-tuned for the season
Core aeration of all the turf on your property
Patching and overseeding of lawns to thicken the entire lawn or repair damaged areas
Whatever your lawncare needs, Chapin Landscapes has the solution.